Maintech Konferansen 2014
An introduction to a conference for engineers.
A video to start off the Maintech Conference 2014. Since I had no idea what engineers does, so I just as well tried to make it fun. 
Rigged with Puppet tool 3.0
Producer: Magnus Skatvold - Spætt media
Project manager: Beate Dahn - Bennett
AD: Daniel Dahn
Character design: Daniel Dahn
Rigging: Daniel Dahn
Graphic design: Sonia Bansal
Animation: Daniel Dahn & Håvard F. Isaksen
Sound: Støy
The whole process was done in a week, including the preproduction. I got help from Sonia with the background and foreground elements and Håvard animated the "Oilrig" scene. 
Here are some of the rough sketches of storyboard and character design.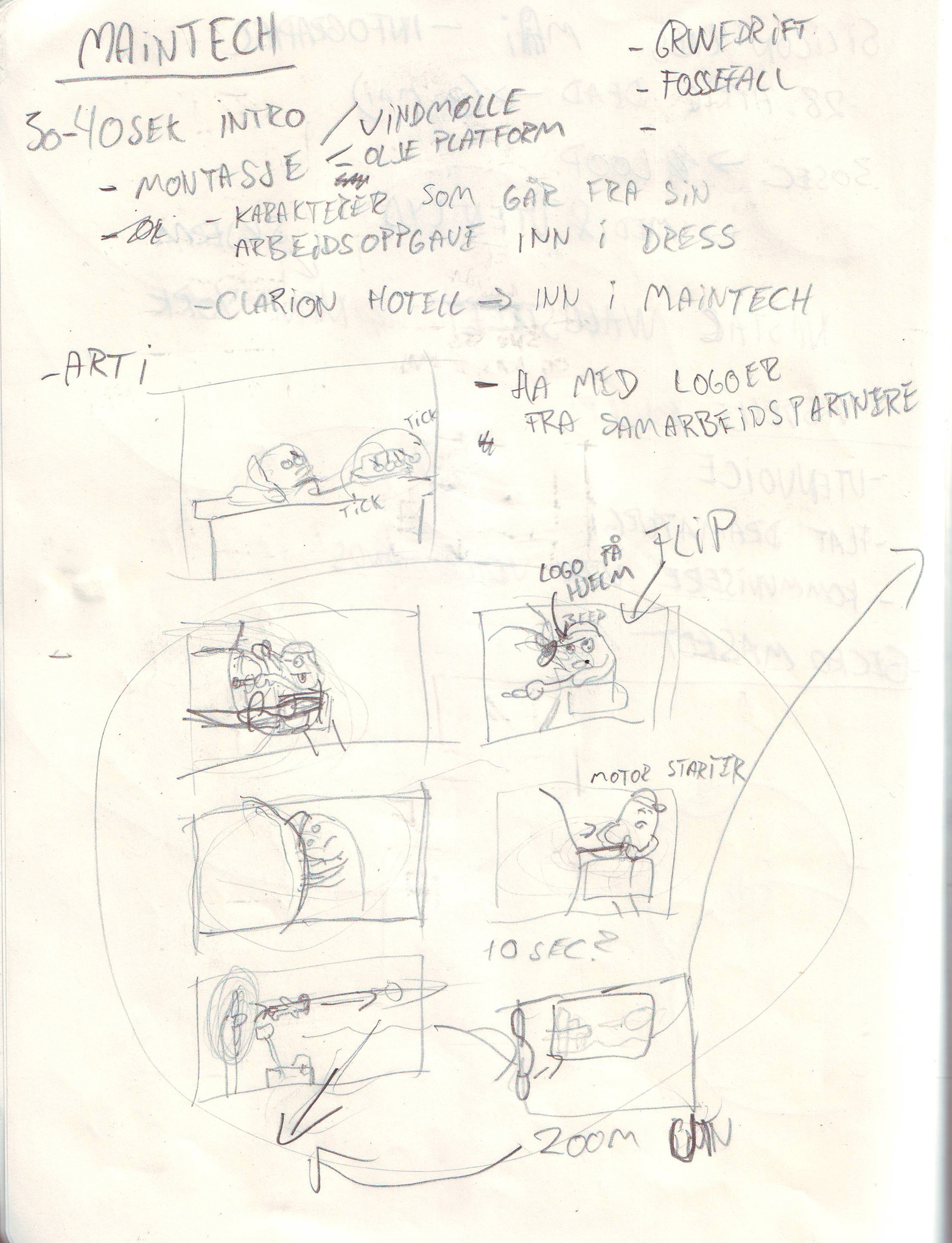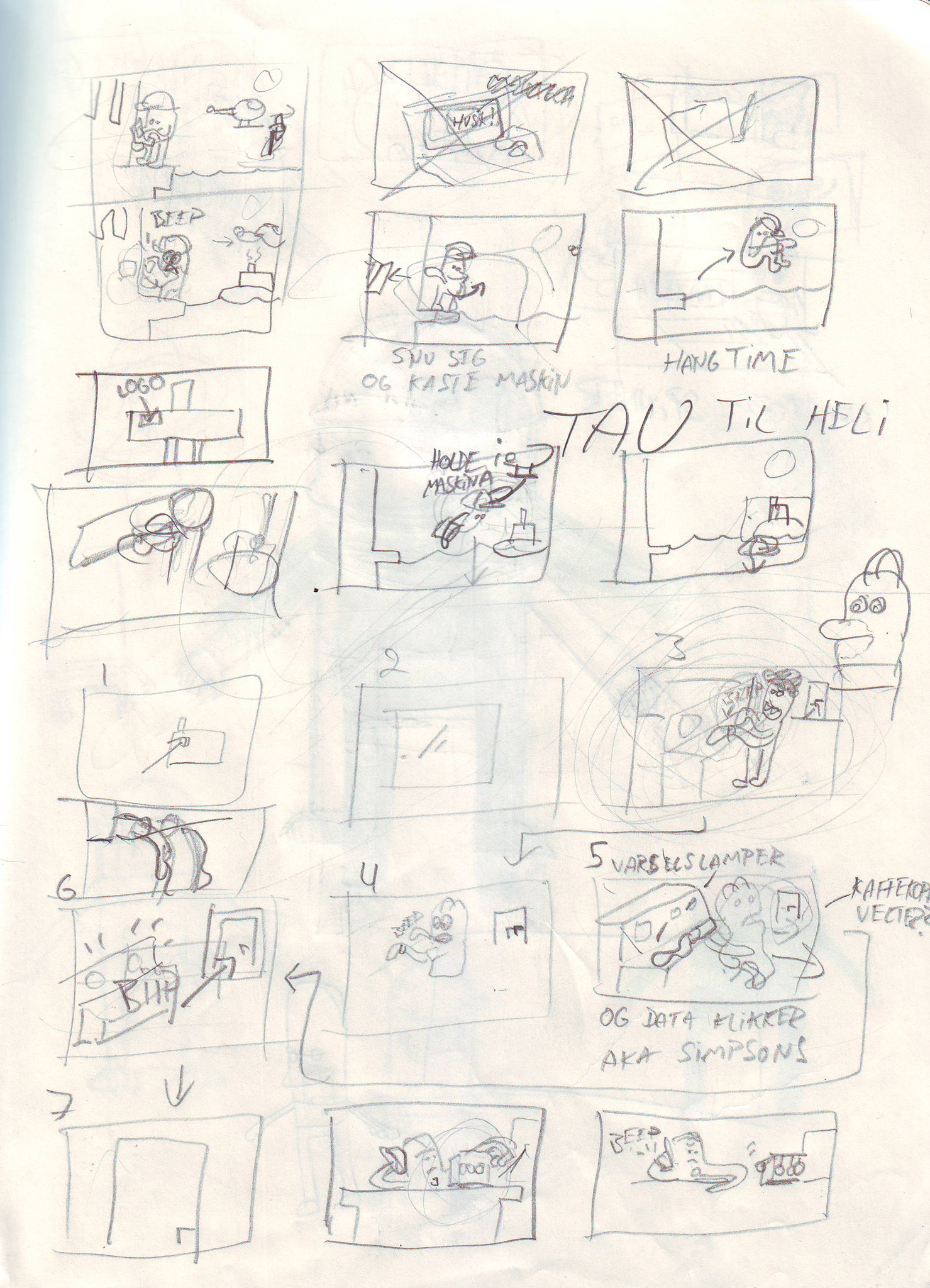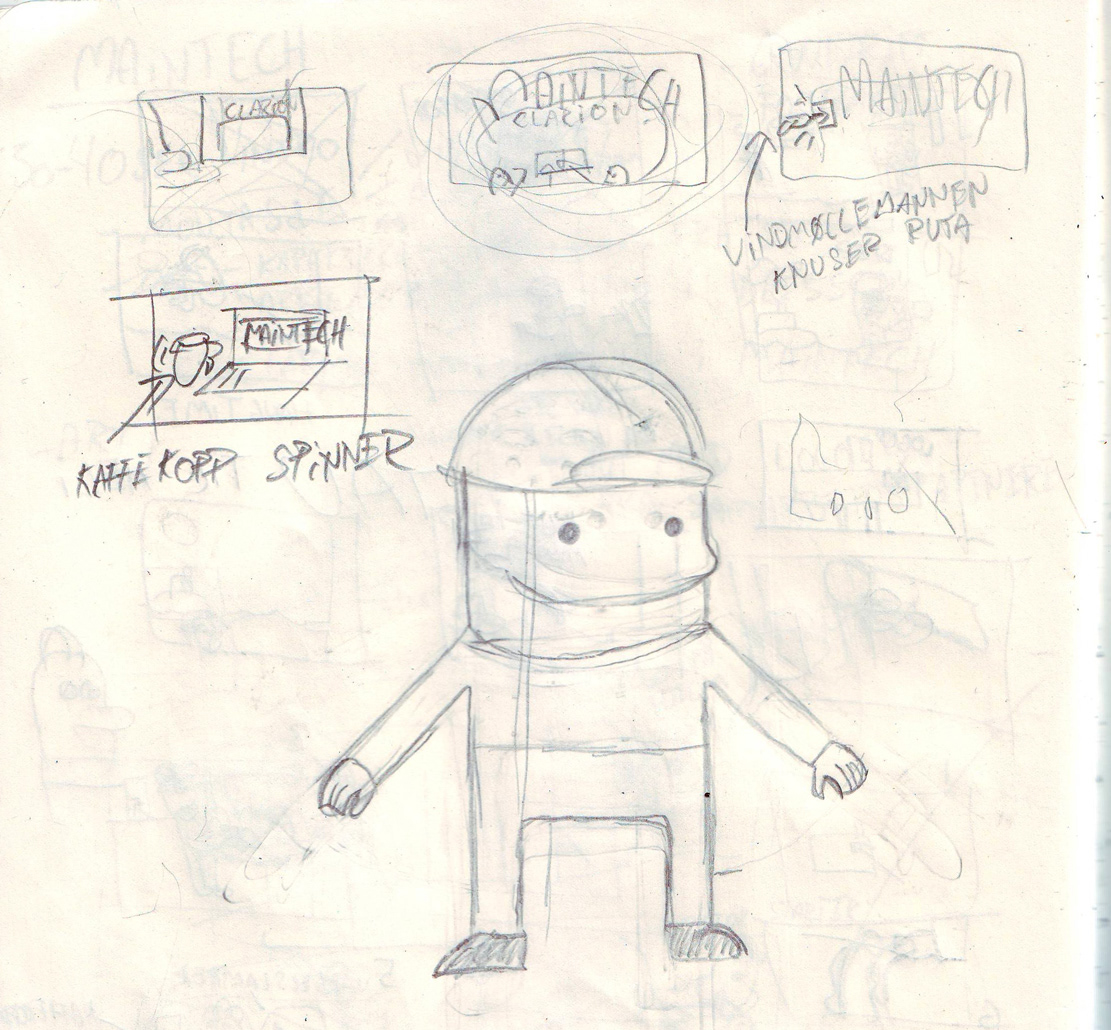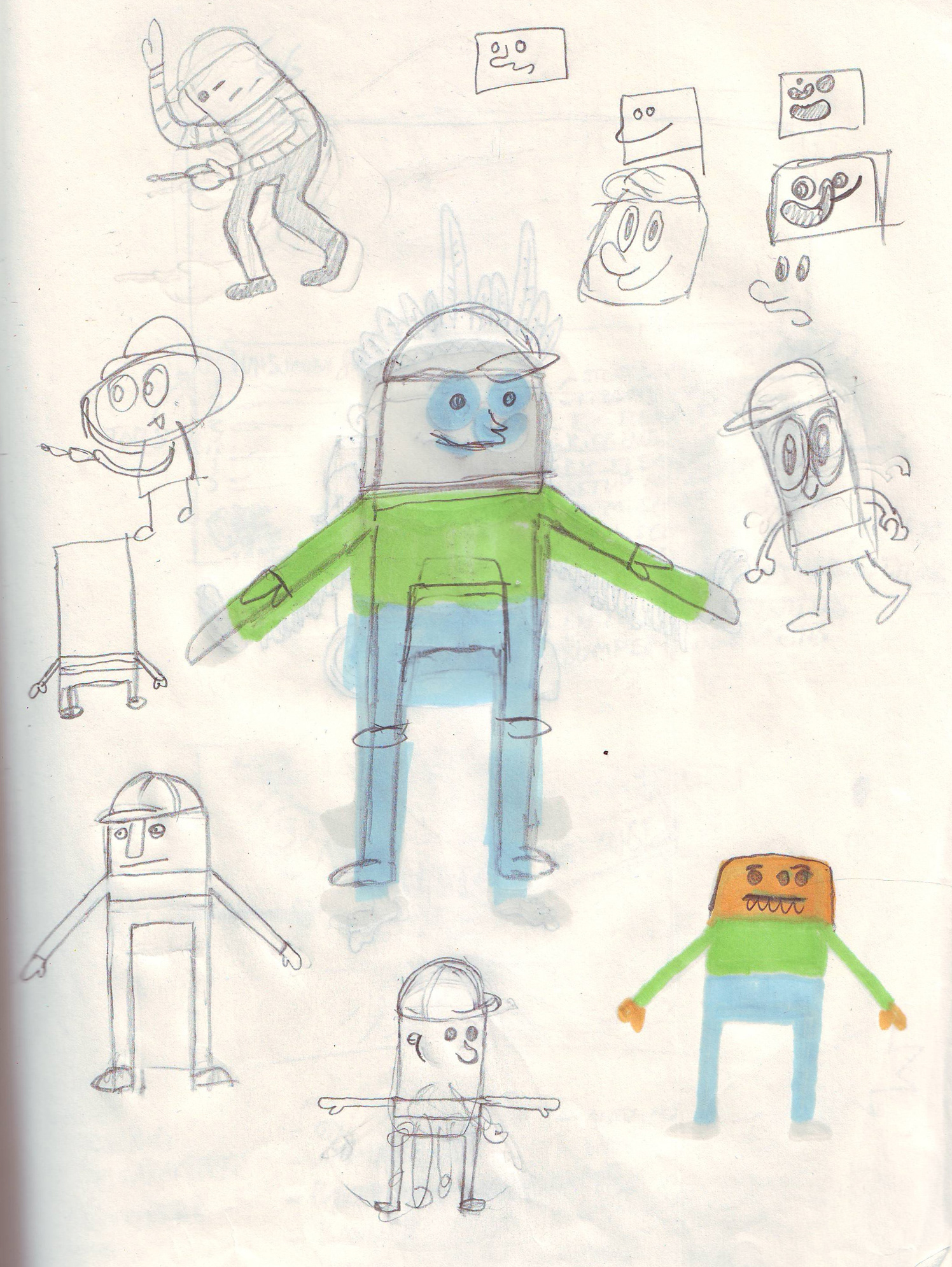 I ended up with this mouth because I thought it would be fun to animate. A bit like Terrence and Phillip vibe, but fluid.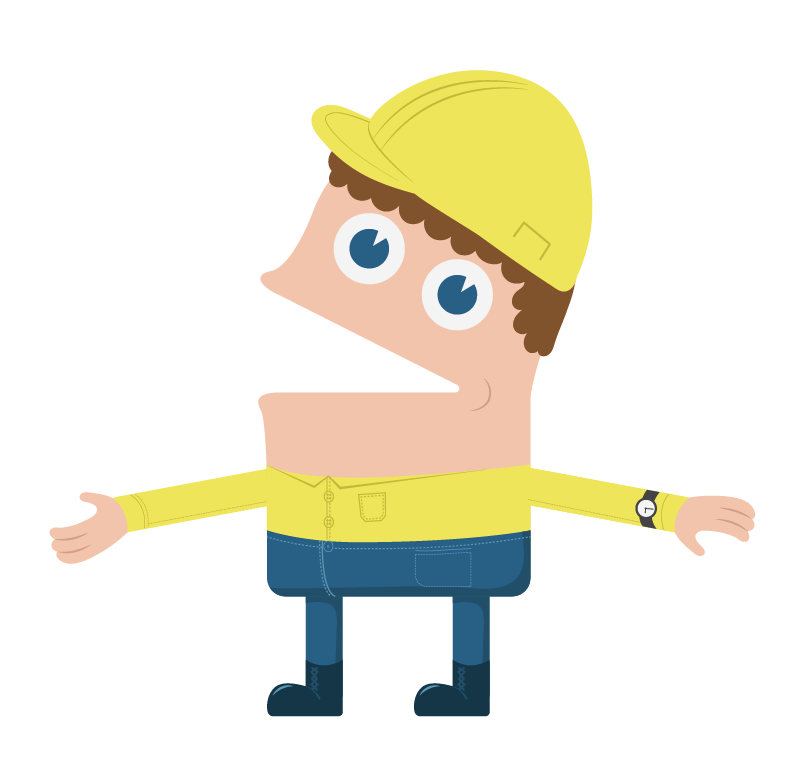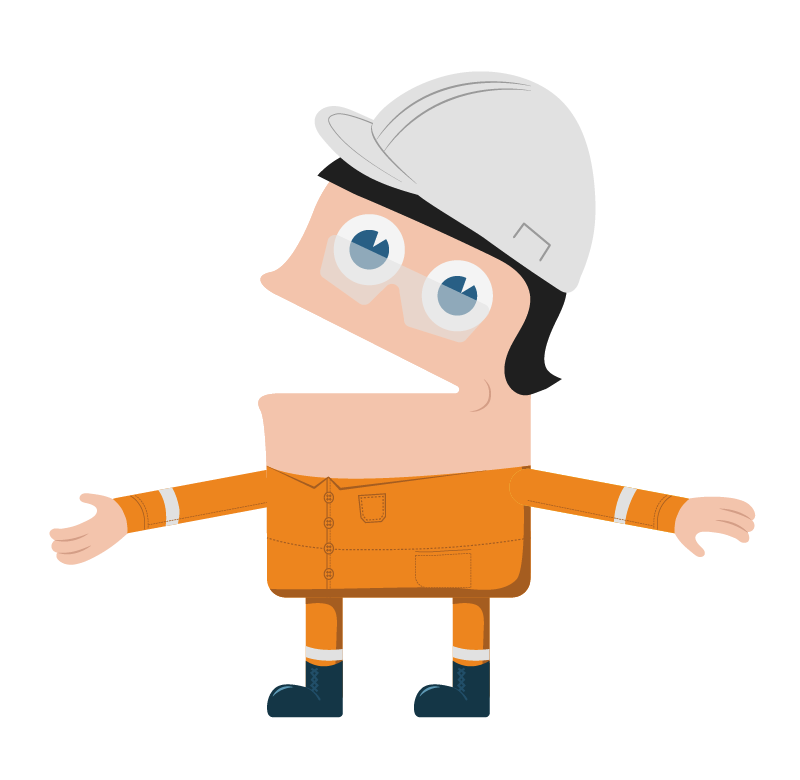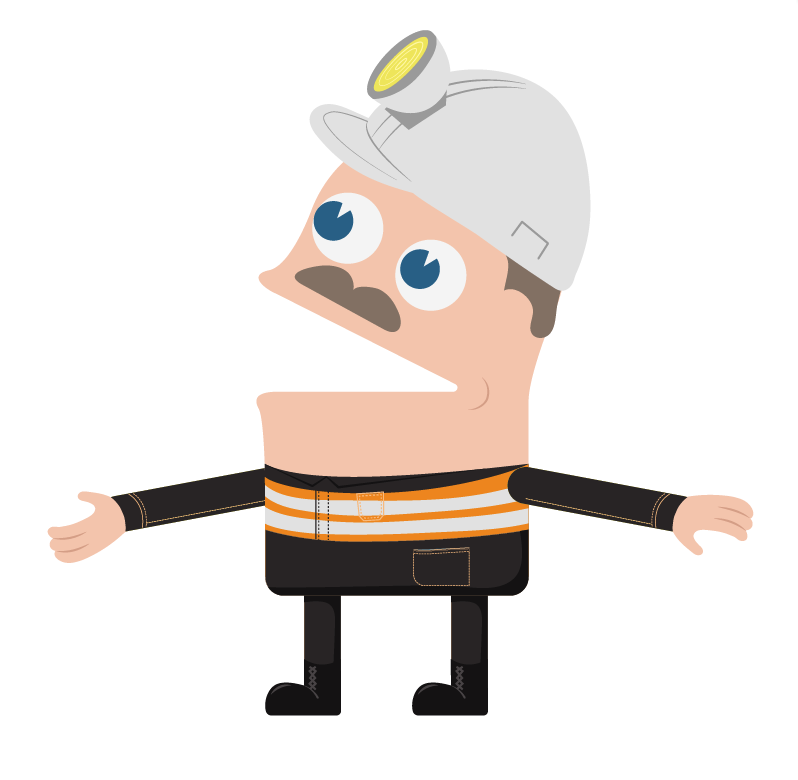 To save time with animation of the small guys in the end, I got inspired by Grant Orchards 
Happy Olympics
animation.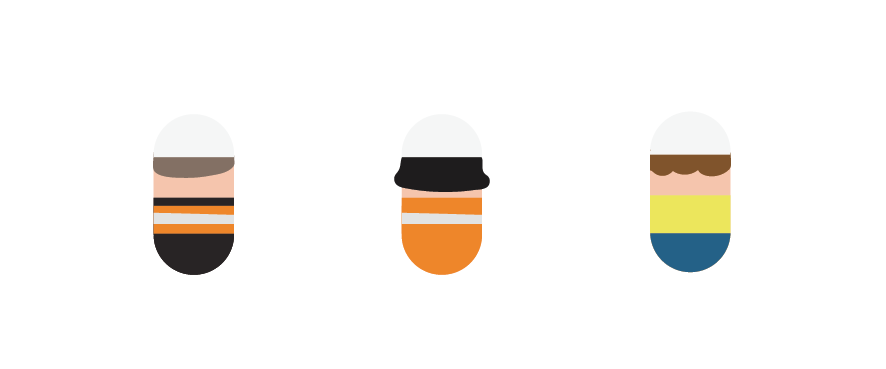 The graphic elements of the film.